News
ISFG 2021 website updated!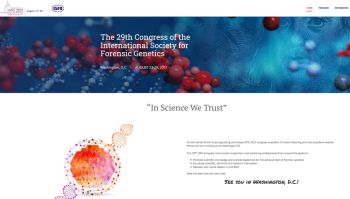 The website of the
29th ISFG Congress in Washington D.C. 2021
has been updated with new content, such as information about the programme and the venue, the Marriott Marquis Hotel in Downtown Washington. More content will now be added regularly, so please make sure to visit from time to time!
http://www.isfg2021.org